Is there any shortcut to making money? How do I grow, prosper and shine, just like many others, whom I see in the neighborhoods where I live? If this is what you wonder about, then here I am. I am no legend. I am no hero. It was not rosy for me to have come to this level of success as you see my bio to be.
This is Aasif Ansari, Tech lead in big MNC, managing online income through blogs, and much more… It took a few years of smart work for me to reach here slowly but steadily. IT graduate, I am, well versed in multiple streams from Mainframe (Cobol,DB2,JCL,VSAM), JAVA, Relational Database till ever new HTML, WordPress, Digital marketing. I know the knacks of affiliate marketing, blogging for money, SEO, SMM, and much more.
So, what do I offer and why?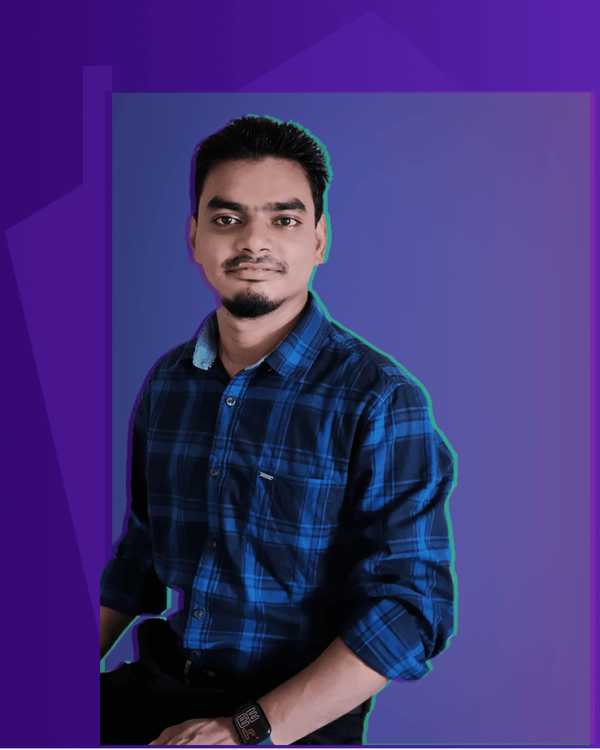 I went to home town for this vacation, trying to take a break and find my feet back to the rhythm. I thought it could be a stress buster holiday time. Nevertheless, it was, but there was a twist to change the way I see the world.
Whenever I pass down the lane, every nook and corner in my village, I saw at least a few boys in groups, chatting 9 out of 10 times about their virtual feats achieved in the thrilling online games. They were joyful. It was nice. But they did not have any idea about their future, or the need to learn actively at this moment.
The crucial part of their life is just between these 16 to 21 and if they are not learning anything but to chat about the unwanted, at this age, then imagine how tough their lives are going to be sooner or later. I asked myself. Is this my problem?
If I am concerned about my village guys because of my nativity towards them, then there are millions of youth out there in the nation, just alike. Can I light a lamp to make all of them shine?
I can't answer that skeptical question but I did not think it would not be possible either. Yes, I may bring positive change around and so should the others in other communities too. Remember role models are not designed to be one. Neither they are made overnight in masses to uplift communities far and wide.
Multiple initiatives from multiple people can certainly bring in that massive change for betterment. So, I decided when I do something for my livelihood then that should be blended with a noble initiative to make me satisfied to the soul. So I launched the tech startup company called Gethost.
I founded Gethost to assist students and youth. Gethost, is an INDIA-based technology start-up that seeks to give the most up-to-date and broad material on website design and development, e-commerce, and internet marketing.
This web blog is for people who wish to start an internet page or generate money online through blogs and other means. I offer simple stages guidance, training, and systems help, as well as answers for your project and web presence with branding.   I personally help you establish your website or blog, website hosting, business software guidance, and the most profitable ways to generate money online with our good content and blogs. I have a fundamental philosophy of making your online trip easier and smoother with our new tips and tactics that assist you to begin and expand your internet business.
I and my expert assistants shall spoon-feed you on how to blog to make big money, so mail us at contact[at]gethst[dot]com.
Blogging business expert, Technology Lead (Founder)
Director of content marketing
Our step-by-step guides will guide you with essential steps to start your website and/or online business.
With our world-class methodology, we write fairly and accurately about all the platforms and products that we review.
Let you select the most suitable software to support your needs.
tapped to combined into more or less with 50 years of experience.
–It's really confusing to build a website. So, for anyone to realize their online dreams, we explain every complicated term in a simple language.
With long-term experience, our teams have expertise in almost everything from web design and technical writing to SEO.